Adrenal Fatigue & Chronic Exhaustion
Posted at 11:00 - June 27th, 2019 - Megan & Jae - Education Guides
The Adrenals are two small glands that sit on top of each kidney. They are best known for supplying adrenaline when the "fight or flight" response is triggered. But they also perform a whole list of critical functions related to hormone production.
In previous times, the "fight or flight" response was due to a physical threat. The response was designed to help either win the fight or be able to get away, literally. Obviously, we are no longer being chased by tigers, but our perpetual stress levels (including stress from physical, emotional, mental and psychological demands as well as sleep deprivation) still have the same effect on these two hormone factories.
In women, the adrenal glands are the back-up system (secondary to the ovaries) for producing estrogen, progesterone and testosterone prior to menopause. After menopause, they become the primary provider of these important hormones. The complication occurs when chronic stress forces the adrenals to try and do double-duty, especially after menopause. Chronic, or what is sometimes referred to as "low-grade" stress, causes the adrenals to be in "response-readiness" for hours and even days at a time. Modern lifestyles force them to function in ways for which they were never designed.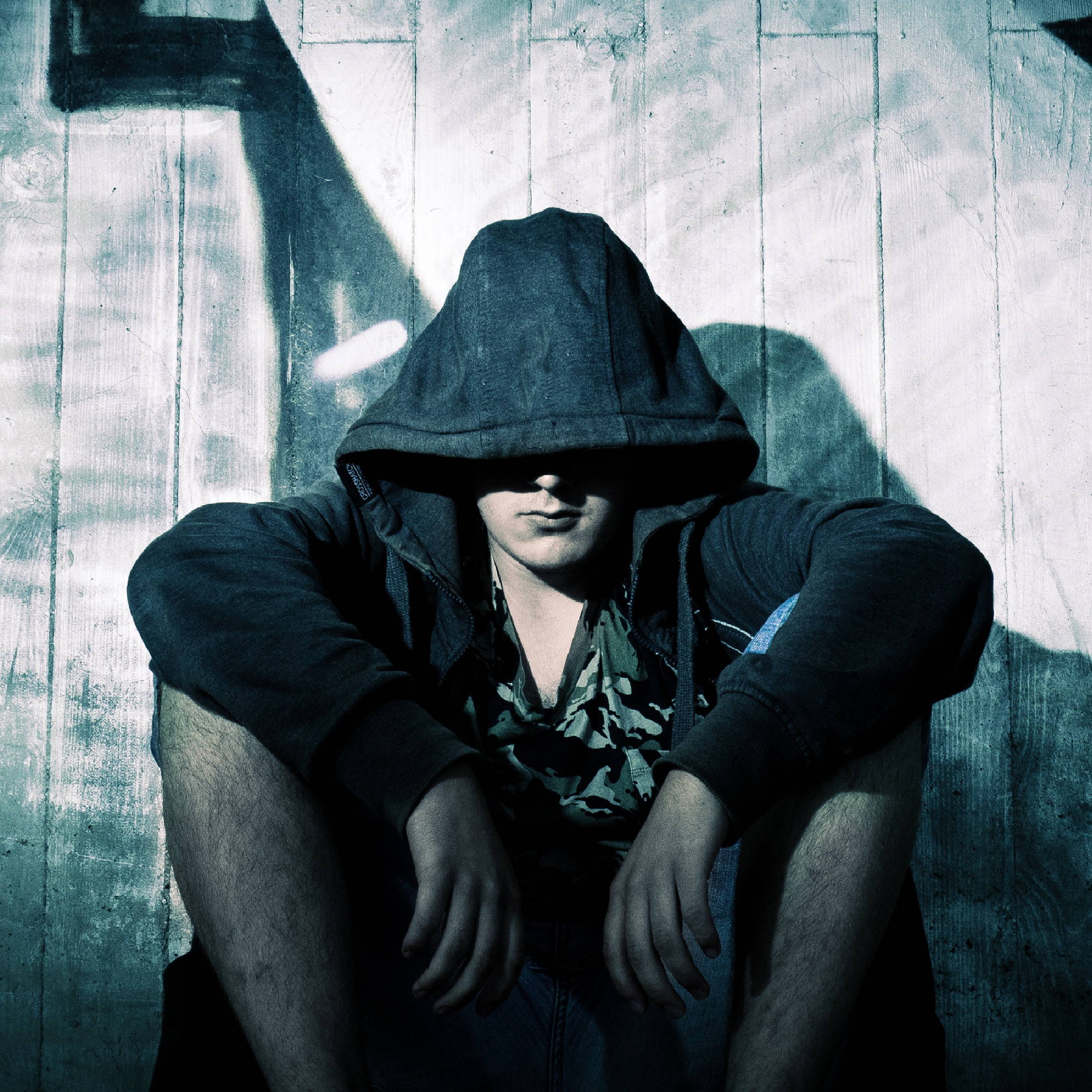 This scenario causes out-of-balance cortisol (the "Stress Hormone") production until the adrenals end up in a perpetually drained or exhausted state. At this point, fatigue, along with other debilitating symptoms may become pronounced. Conventional medicine often diagnoses this drained state as Fibromyalgia or Chronic Fatigue Syndrome.
What Causes Adrenal Fatigue?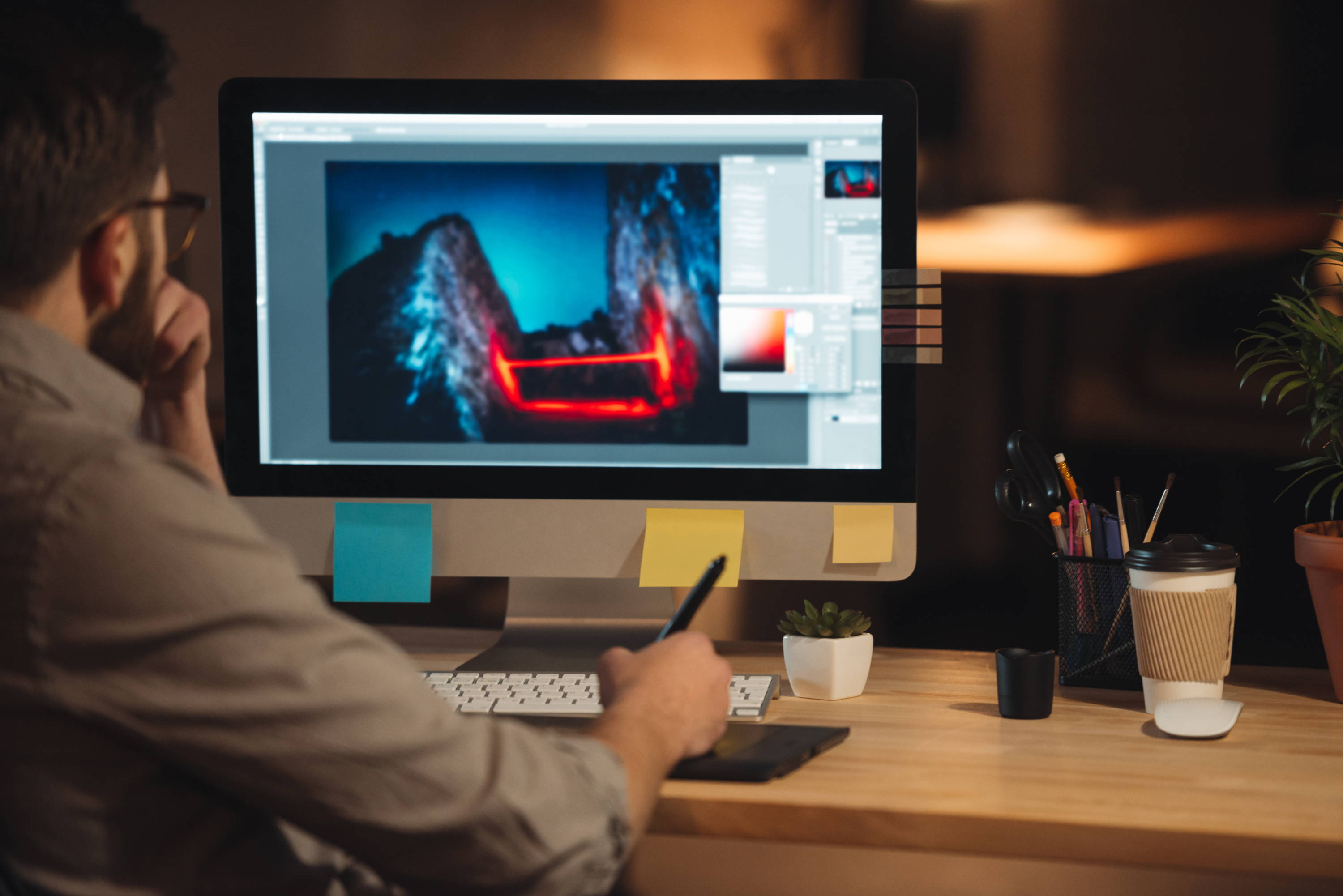 Dr. Wilson refers to Adrenal Fatigue as "the 21st Century Stress Syndrome". The condition results from a wide range of issues, driven by the cultural obsession with multi-tasking. We are physically, psychologically and emotionally NOT designed to live with multiple and ongoing demands. Job and work demands, family responsibilities, relationship dynamics, financial and health concerns, emotional distress, world events/politics are just a few of the issues that drain us on a daily basis. The challenges are then complicated by sleep issues and using artificial means to sustain the pace (caffeine, sugar, prescription drugs, exercise).
Food Cravings:
- Craving salt is a common symptom of exhausted adrenals
- Craving sugar to help boost low blood sugar
- Reaching for processed carbohydrates when feeling stressed, overwhelmed and/or depressed
- Weight gain, especially in the abdomen and thighs (due to out-of-balance cortisol production)
Energy Issues:
- Vacillate between being at high speed and crashing
- May be overtaken by fatigue for periods of time
- Stamina may be greatly diminished
- Have difficulty relaxing and letting go when it's time to rest
- Feeling driven to be always "on the go" (known by others for getting things done)
- When not exhausted, may feel restless, agitated and unable to relax
- Often crash in the afternoon and then get a second wind late evening
- Sitting or laying down in a warm spot induces sleep response
- Usually need caffeine to get going in the morning as well as for a jolt to keep going in the afternoon
Hormones:
- Worsening of perimenopausal symptoms (hot flashes, mood swings, etc.)
- Lowered libido (men and women)
- PMS symptoms may be severe
---

Megan is our product curator and store visionary. Personally vetting every product that comes through the door, she evaluates thousands of items each month with a focus on quality ingredients and value. Well-schooled in the supplements department and the editor of our in-store newsletters, she still insists her main job is raising three daughters! (Wichita, Kansas)
2019 marks Jae's 20th year working as a Holistic Nutritionist and Supplement Specialist in the Health Food industry. This environment has afforded the opportunity to discuss health issues and solutions with thousands of customers and clients. Along the way, she has acquired multiple certifications including biogenealogy, environmental biology, holistic nutrition and various healing modalities. She is currently studying to complete a Ph.D in Holistic Nutrition.
All Eureka Market Education Guides are intended for educational purposes only. The guides are NOT intended to substitute for professional medical consultation and as such, do not diagnose, prescribe or offer personal medical advice. Always consult with your health care professional before taking supplements with prescription medications.
Vitamin D: Why It's So Important

L-Theanine: Amino Acid Stress Manager

Jun 27, 2019

Category:

News
Comments: 0