Vitamin D: Why It's So Important
Posted at 11:00 - June 14th, 2019 - Megan & Jae - Education Guides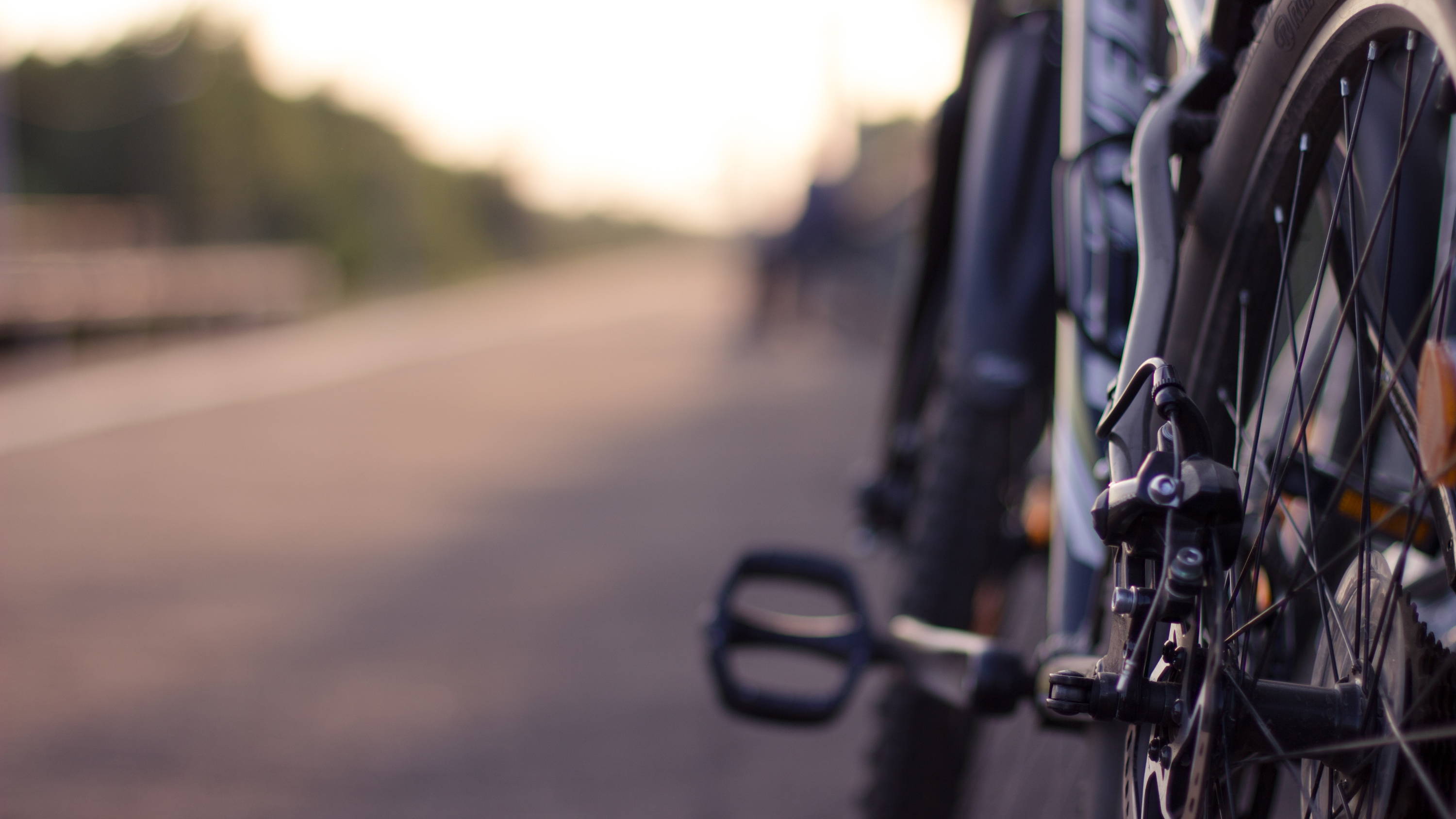 One scientist's personal story
Biochemist Paul Stitt watched as his son deteriorated. By the time his son reached the age of 37, his debilitating pain-ridden osteoporosis was severely limiting his quality of life. It began when he was young with a fall from a bicycle. The accident left him with a broken hip. By the age of 24, Paul's son was diagnosed with osteoporosis.
Paul compiled 40 years of scientific data on Vitamin D deficiency looking for answers to help his son. He discovered clues linking lack of Vitamin D with pain and bone deterioration. Initially, this was a puzzle because his son had grown up on a Wisconsin dairy farm drinking milk and getting sunshine every day. So how could he be Vitamin D deficient?
Maybe it's time to look at the "real story" regarding our need for Vitamin D.
What are some of the most common indicators of Vitamin D Deficiency?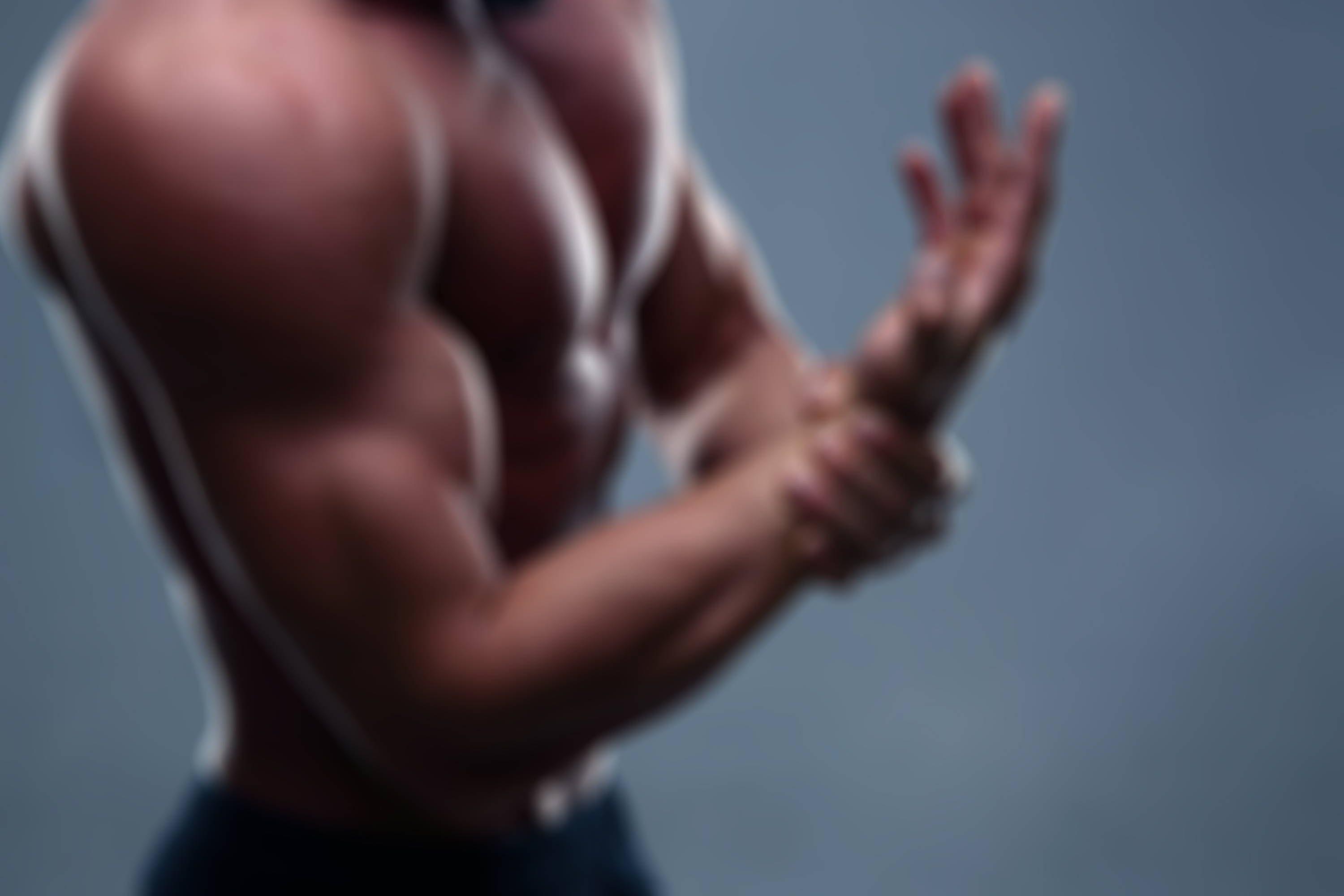 ---
Vitamin D receptors are Contained in every tissue in body
Required for
Cancer prevention
Arthritis prevention & treatment
Depression management
Option 1: Exposing skin to the sun
Amount of Vitamin D produced from sunlight: Dependent on time of day, location in the world and how much skin is exposed

Body's ability to produce Vitamin D is essentially non-existent in winter climates (north of southern Florida) even if skin exposure could be tolerated
Option 2: Food
Vitamin D is found in the fat of fish, which is the part most people don't eat

Even fortified* milk accomplishes nothing because the Vitamin D is not absorbed (according to FDA studies)
Option 3: Taking Vitamin D supplements
Vitamin D Council: Now recommending 5,000 iu's daily for most adults

Potential for toxicity has been greatly overstated: People in sun-dense environments generate over 19,000 iu's per day
Complications:
Evidence indicates Vitamin D is made on the surface of the skin
Absorption from the skin surface may take up to 48 hours
Most people shower within 48 hours of exposure which interferes with absorption of Vitamin D
The Message in Pain
University of Minnesota, 2008 study: 93% people of people with ongoing chronic pain (specifically Fibromyalgia and MS) had severe Vitamin D deficiency

The Switzerland Study, 2010: 10,000 iu's/day of Vitamin D, over 1-3 months, resolved the majority of chronic pain issues in the participants studied
American Journal of Clinical Nutrition, 2009 study: Increasing daily Vitamin D intake from 400 to 2000iu's improved insulin function by 60% (higher than results from anti-diabetes drugs)
University of Medicine, Vienna, 2008 study: Deficient Vitamin D was linked to colon/breast/prostate cancers, chronic inflammatory/autoimmune diseases (including diabetes) and metabolic disorders
Additional Research Indicators
Multiple Sclerosis patients show extremely low Vitamin D levels

Low levels of Vitamin D contribute to a dramatic increase of PMS
Muscle weakness is frequently indicated as a symptom of Vitamin D deficiency
Vitamin D is a hormone which directs the immune system to attack invading bacteria

The FDA admits: Preventing autoimmune diseases requires adequate Vitamin D

Vitamin D deficiency has been linked to greater risk of cancer, osteoporosis, humped-back shoulders, diabetes and death from cardiac issues

Chronic pain has been linked to Vitamin D deficiency
Note: All references to Vitamin D are the natural form which is D3. D2 is synthetic and not bio-available
"Every 'disease' has a biochemical cause and once you fix the cause of the problem, the 'disease' will go away. This is what we biochemists were taught at the university. It really does work."
Author/Biochemist Paul Stitt
Basic Dosage Guidelines (Vitamin D Council)
Infants: 1000 iu's per day

Children: 1000 iu's per 25 lbs of body weight

Adults: 5,000 to 10,000 iu's depending on specific needs
---
---

Megan is our product curator and store visionary. Personally vetting every product that comes through the door, she evaluates thousands of items each month with a focus on quality ingredients and value. Well-schooled in the supplements department and the editor of our in-store newsletters, she still insists her main job is raising three daughters! (Wichita, Kansas)
2019 marks Jae's 20th year working as a Holistic Nutritionist and Supplement Specialist in the Health Food industry. This environment has afforded the opportunity to discuss health issues and solutions with thousands of customers and clients. Along the way, she has acquired multiple certifications including biogenealogy, environmental biology, holistic nutrition and various healing modalities. She is currently studying to complete a Ph.D in Holistic Nutrition.
All Eureka Market Education Guides are intended for educational purposes only. The guides are NOT intended to substitute for professional medical consultation and as such, do not diagnose, prescribe or offer personal medical advice. Always consult with your health care professional before taking supplements with prescription medications.
VITAMIN C
or Ascorbic Acid?
TOP COLD & FLU
SUPPLEMENTS

QUERCETIN
Allergy Power House

Jun 14, 2019

Category:

News
Comments: 0